London is a busy metropolis where there always seems to be something going on. This means you have plenty of options when looking for day or night activities. To help those who have something to do after exciting or relaxing evenings, we have shortlisted some of our favorites.
Here are the best things to see and do in London at night.
Walk along the Thames
Many London landmarks light up at night, giving this wonderful city a touch of magic. A great place for walks at this time is the Thames, the London River. Start around Tower Bridge and go west. You'll see many of the city's most impressive and impressive sights. This experience can also be very romantic, so perfect for couples.
Along the river you will also find museums such as the Tate Modern, which is sometimes open late into the night and even offers a fantastic (and free) viewing platform, as well as various pubs and restaurants.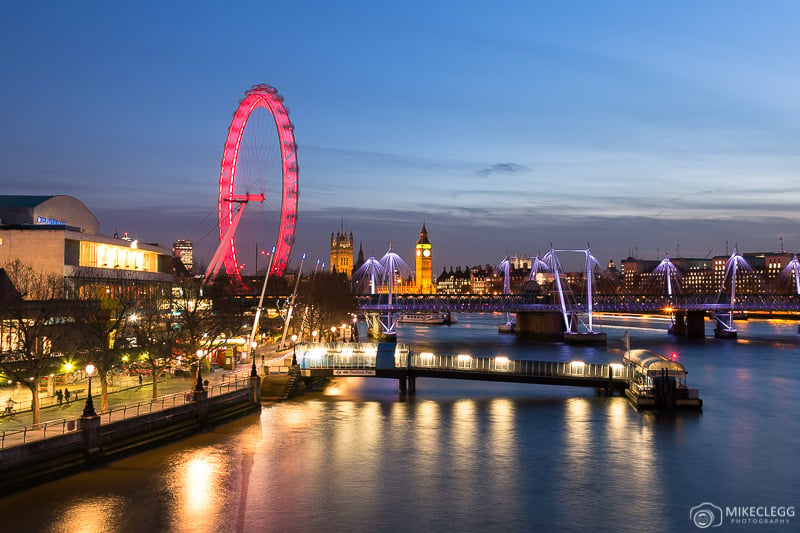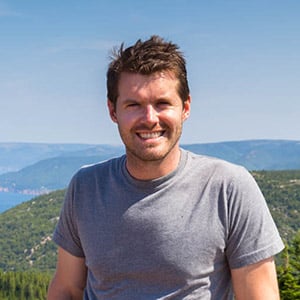 Mike Clegg
Mike is the creator and lead author of Travel and Destinations. He started this website to share his experiences and tips with travelers. He is from the UK and has traveled to many places around the world. He loves to share his pictures and stories via Instagram and this website … [Read full bio]
London
Related Articles